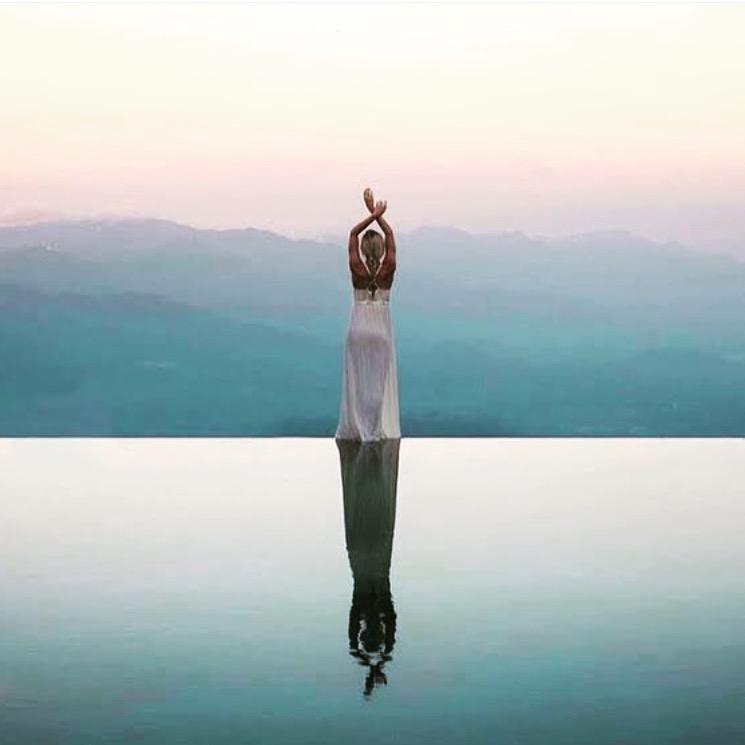 20 Aug

The WHY behind what keeps me going

I reposted this from my Instagram this morning for folks who aren't connected on Instagram.

Feeling a sense of inner peace this morning amidst all the chaos in the world…I've had a fulfilling week seeing clients, teaching classes, and working on creative projects. I even had an opportunity to retreat into the desert where I was able to receive deep insight and healing for myself.

This image provokes a senses of inner calm, peace, and beauty…a reflection of our divine essence. The more I feel connected to those feelings, the less worry, fearful, and distrusting I am of myself and the world outside of me. .

My prayer and intention behind the WHY I continue to do the work that I do is so that others will be able to experience it too…this interconnectedness is what allows us to transcend the veils of illusion that keep us bound to our stories and all the things that don't serve us or allow us to experience our greatest potential as human beings…I'll continue to hold the vision for what IS possible when we are! That is exciting! And the fuel I need to keep trekking ahead.

Blessed Sunday, Everybody!